About
About US
In 2018 the Building Confidence Report was commissioned by all Australian state and territory building Ministers. This lead to several industry leaders collaborating to develop the Building Manual Guideline.
industry leaders and experts
The partners collaborating on the Building Manual Guideline
In early 2019 Stuart Smith, Managing Director WebFM approached Alisha Fisher CEO of the Strata Community Association and Dr Tom Crow from Engineers Australia with the idea to develop a Building Manual Guideline.  The goal was to address the current gaps in both industry knowledge and a fragmented regulatory environment.
The guideline developed by Stuart is based on his firm's extensive experience in delivering Operations and Maintenance Manuals for over 3,500 projects (approx. $150b) both nationally in Australia and globally. 
The guideline has been subjected to technical reviews by the Strata Community Association and Engineers Australia.  As a final step the draft was reviewed and edited by Bronwyn Weir (co author of the Building Confidence Report) for legal clarity and to ensure the draft addressed the recommendations of their report.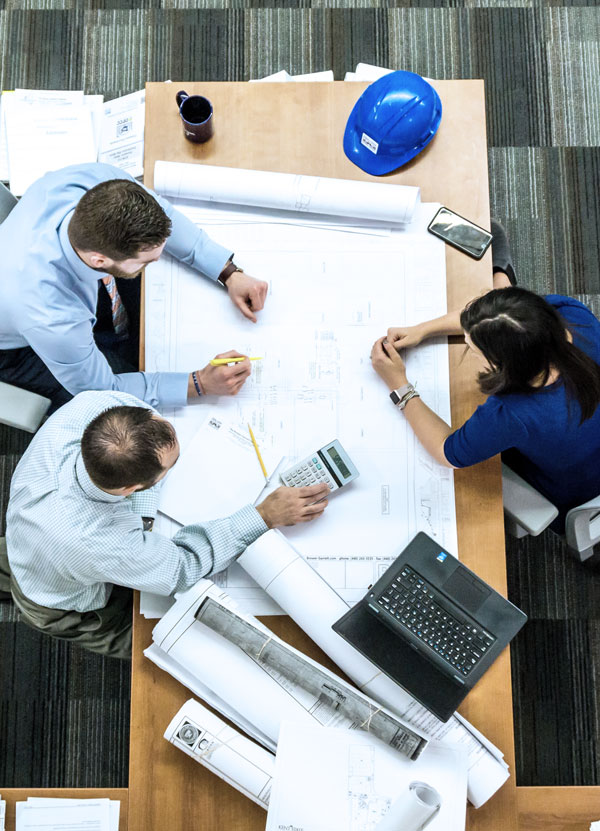 Collaborators
Company Profiles
PLEASE FILL OUT THE FORM AND YOUR ENQUIRY WILL BE DIRECTED TO THE APPROPRIATE PERSON.