INTRODUCTION TO
THE AUSTRALIAN BUILDING MANUAL GUIDELINE
Welcome to the Australian Building Manual Guideline website.   This is a collaborative service in association with the Strata Community Association, Engineers Australia and WebFM.
The Guideline has been developed to set out the acceptable minimum standard for the content of a Building Manual at project handover on completion of a building.
This AUSTRALIAN Building Manual Guideline seeks to make a very complex process relatively simple and cost effective.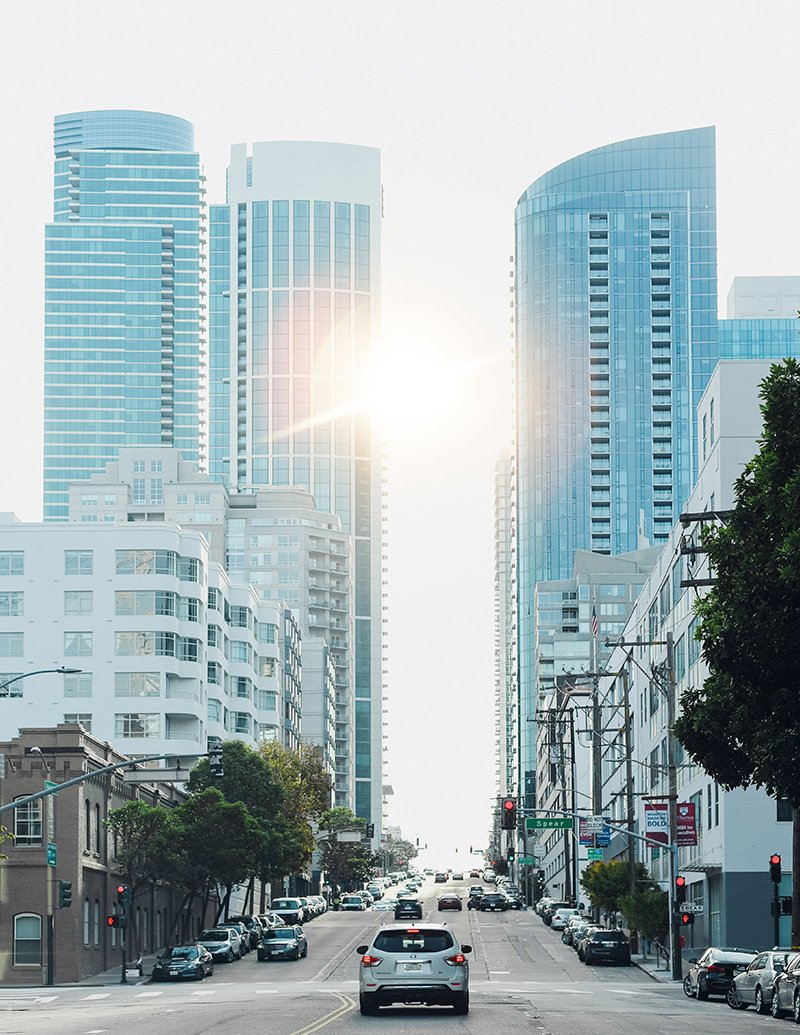 IMPROVING AUSTRALIAN BUILDINGS
OBJECTIVES OF THE GUIDELINE
Provide a framework for the content of a Building Manual
Act as a best practice benchmark for the industry to follow
Provide an auditable document for future reference
Ensure Building Manual Users have access to relevant information on the building
Meet the statutory requirements related to the provision of information
Provide sufficient information to enable Building Manual Users to fulfill their responsibilities for ongoing use, operation, maintenance, risk management, life cycle replacements and if needed, demolition of the assets.
AUSTRALIAN VERSION
DOWNLOAD THE CURRENT  AUSTRALIAN building manual guideline
Owners
developers
builders
contractors
planning departments
capital works
about
WHY DEVELOP A BUILDING MANUAL GUIDELINE?
In 2018 the Building Confidence Report was commissioned by all Australian state and territory building Ministers in response to community concerns about the adequacy of current building regulations.  That Report recommended all governments mandate the requirement for a comprehensive building manual (for commercial buildings), to be lodged with building owners and made available to successive purchasers of buildings.
The recent NSW Parliamentary Enquiry, 'Regulation of building standards, building quality and building disputes' highlighted current industry failures to provide adequate information to owners to enable them to properly operate and maintain their facilities.   In addition there are a number of regulations that impact the provision of information including, Work Health Safety, Strata Management, National Construction Code and Building laws.  
In early 2019 WebFM, in collaboration with Strata Community Association and Engineers Australia developed a Building Manual Guideline.  The goal was to address the current gaps in both industry knowledge and a fragmented regulatory environment.
The guideline is based on his WebFM's extensive experience in delivering Operations and Maintenance Manuals for over 3,500 projects (approx. $150b) both nationally in Australia and globally.
The guideline has been subjected to a number of technical reviews including a final review and edit by Bronwyn Weir.  
This Building Manual Guideline seeks to make a very complex process relatively simple and cost-effective.
Please complete the form and your enquiry will be directed to the appropriate person.